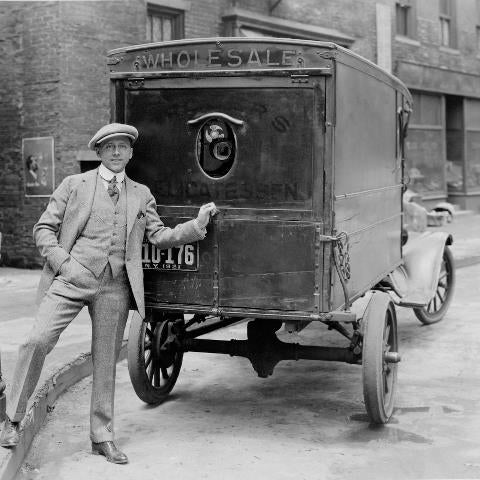 ALL ABOUT DRAYMAN
Straight talking distribution…
Here at Drayman we like to do things differently. Simply put, whether you're a wholesaler, independent retailer or on-trade premises, we aim to bring amazing products sourced directly from producers to you, with the minimum amount of fuss.
We're big believers in transparency and delivering fair value for producers and consumers alike. With us there's no hidden charges or secret price deals, no broken delivery promises, hassling sales calls or complicated terms and conditions.
Our mission is to make drinks distribution the most straightforward, transparent and easy process possible for business owners like you, so you can get on with what you do best; running your business!
We've put a lot of time and thought into how we do things here at Drayman, constantly thinking about how to get you what you want exactly when you want it. All you need to do is apply for an account to become part of it.